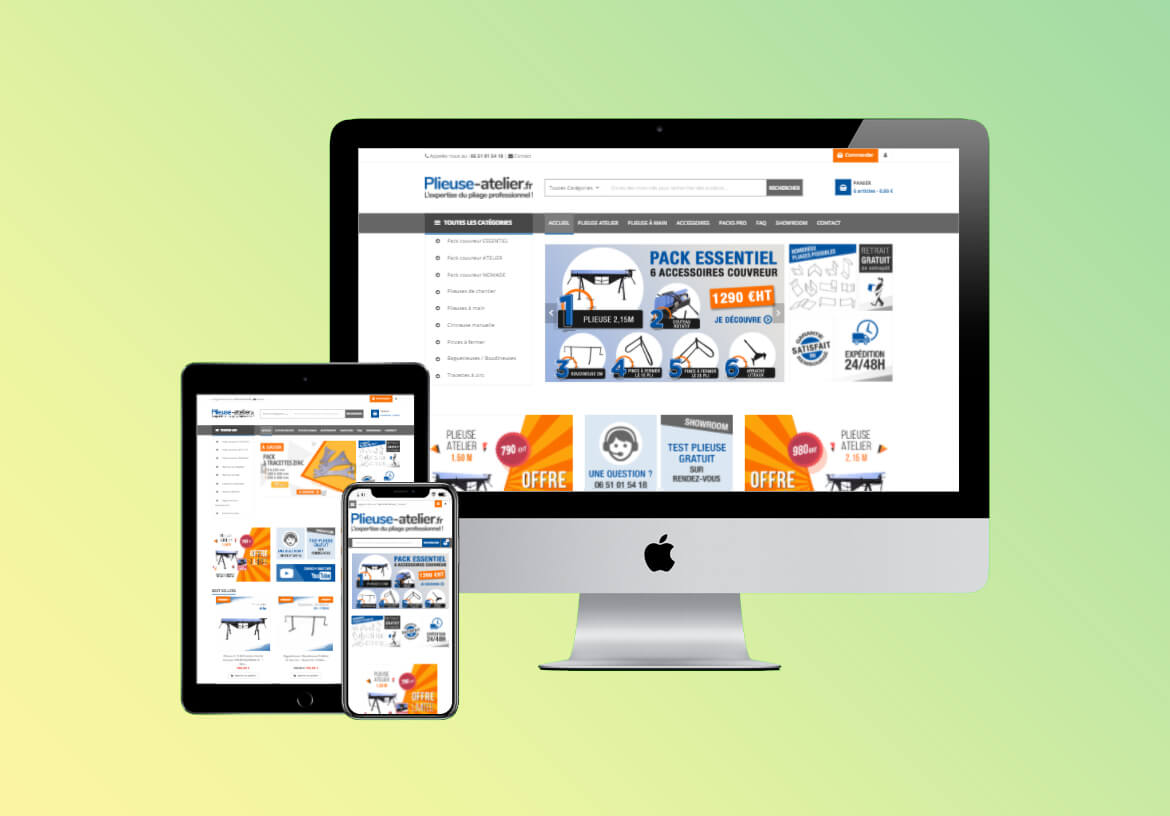 Mobile-friendly e-commerce site
Plieuse-atelier.fr provides professionals and individuals with a wide range of bending machines and accessories for processing sheet metal. The company strives to offer its customers an optimum quality of service, both in terms of product quality and the effectiveness of its customer care. This concern with performance and efficiency led Plieuse-atelier to call on Némésis studio.
The company entrusted Némésis studio with the redesign of its e-commerce site to optimise performance.
Plieuse-atelier had an e-commerce site based on an old version of Prestashop.
The site worked perfectly well but the obsolete version of Prestashop prevented the addition of new functionalities to optimise customer service.
Goal 1
Completely overhaul the e-commerce site, integrating new functionalities.
Goal 2
Modernise the interface while maintaining the existing purchase journey.
Goal 3
Optimise user navigation, in particular to facilitate mobile purchases.
"The Plieuse-atelier.fr site had a lot of potential, but its obsolescence prevented us from adding anything new. The redesign has been highly beneficial as it has significantly increased turnover."
 – Axel – Digital consultant – Némésis studio –
Digital solutions implemented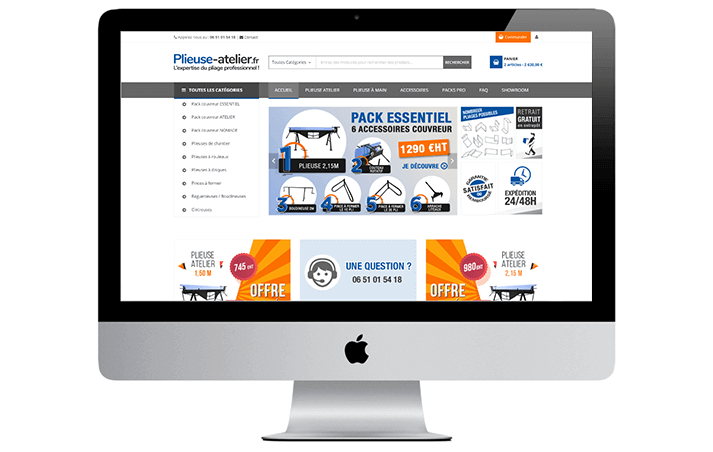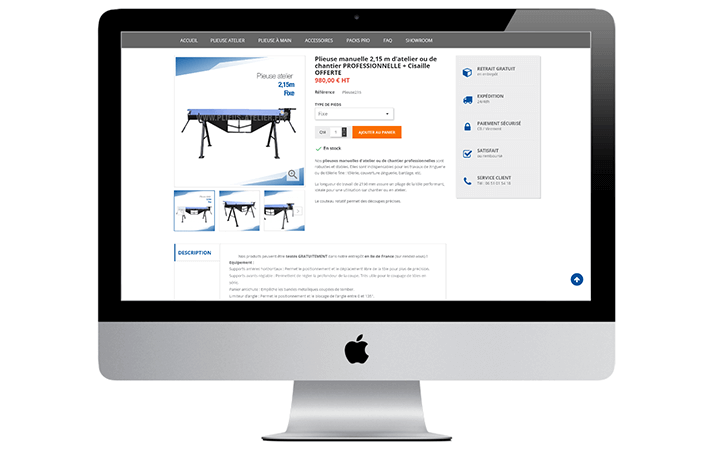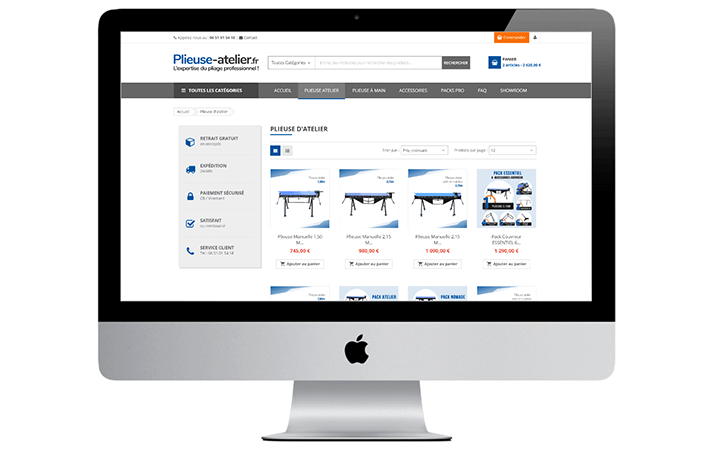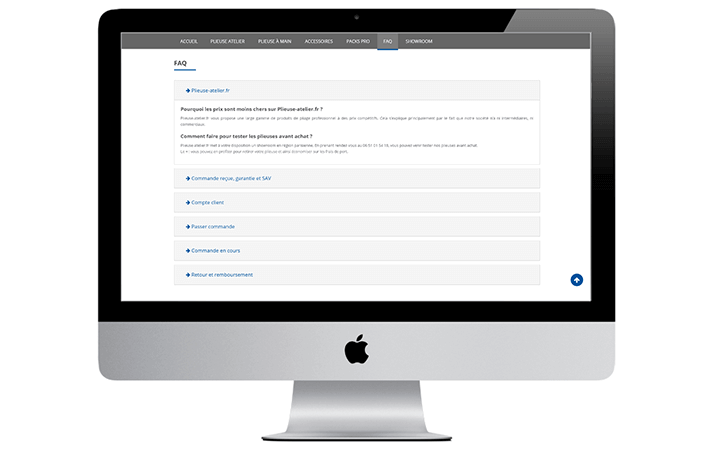 Study of the status quo
The first step in our audit was to analyse the tools in place and how the Plieuse-atelier team used them. We were thus able to precisely define the functionalities to keep, those to modify or remove, and those to add in order to best meet the company's needs.
Development of the new site
Taking into account the needs and the conclusions of our audit, we developed the new PrestaShop site by integrating the old and new functionalities. A new graphic theme, which we customised, was integrated into PrestaShop to modernise the site's visual appearance while maintaining its visual identity.
Optimisation of the purchase journey
Continuing the modernisation of the Plieuse-atelier site, we supported the team in optimising its purchase journey. This had been very well developed on the old site and it was essential to keep it. However, it was important to modernise it while optimising it for mobile browsing.
Mobile-friendly optimisation
As online purchases from smartphones are becoming more frequent, our team carried out responsive design optimisation, in particular making it mobile-friendly. This optimisation took place in several stages: desktop development, smartphone optimisation and tablet optimisation.
Monitoring
We monitor the e-commerce site (technical updates and new functionalities) and support Plieuse-atelier, in particular with promoting its products.
Technical details:
+ Management of the multi-store.
+ Management of user rights and profiles.
+ Secure online connection and payment.
+ Interconnection with carriers' software.
+ Management of abandoned cart reminders.
+ Management of promotional offers.
+ Optimisation of purchase orders and invoices.
Trust Us With Your Digital Project
Our team is available to help define your expectations and propose reliable and economical solutions. We can develop the custom features you need to address all your challenges and boost your business.