Looking for an experienced team to help you make strategic IT decisions?
Since 2003, Némésis studio has been supporting companies in their digital transformation. We use our digital and business expertise to help you make strategic decisions that ensure your company's digital projects succeed. We work in complete transparency for you and your customers: white label, subcontracting or directly.
Our expertise in consulting and strategy
In recent years, business models and processes have been constantly evolving, forcing many companies to digitise or review their digital tools. However, initiating such changes is a leap into the unknown for many companies.
Faced with this observation, we put our experience as a digital company at your service. We understand your business processes and know how to develop solutions to meet your specific needs. With this extensive knowledge of digital solutions and our approach to consulting, we help you formulate your needs and make strategic decisions tailored to your company.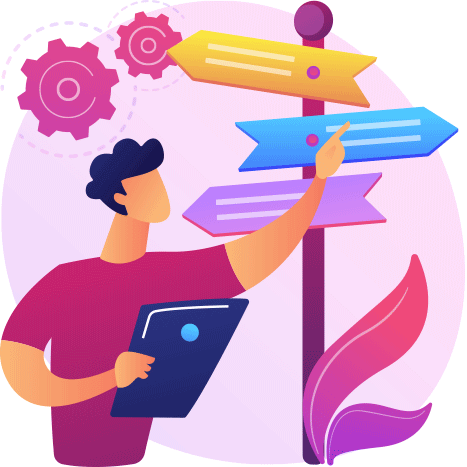 Our consulting and strategy solutions
At Némésis studio, we work alongside you to develop an IT strategy focused on the specific needs of your business. From optimising business processes to consulting up to implementation, our team brings you its expertise:
Consulting on digital transformation strategy
Our business experts and IT consultants support you in developing digital transformation strategies tailored to all your needs. With your teams, we study your business and processes in depth to provide you with specific, detailed and informed advice.
Consulting on innovative technologies
We help you find the fastest and most effective solutions to achieve your goals. We work closely with your teams to evaluate possible options, identify ideal solutions and help you take advantage of the latest trends in IT technology and innovation.
Consulting on process optimisation
Our experience, gained from numerous completed digital projects, enables us to fully understand your company's issues. We rely on this expertise to support you in optimising, simplifying and digitising your processes.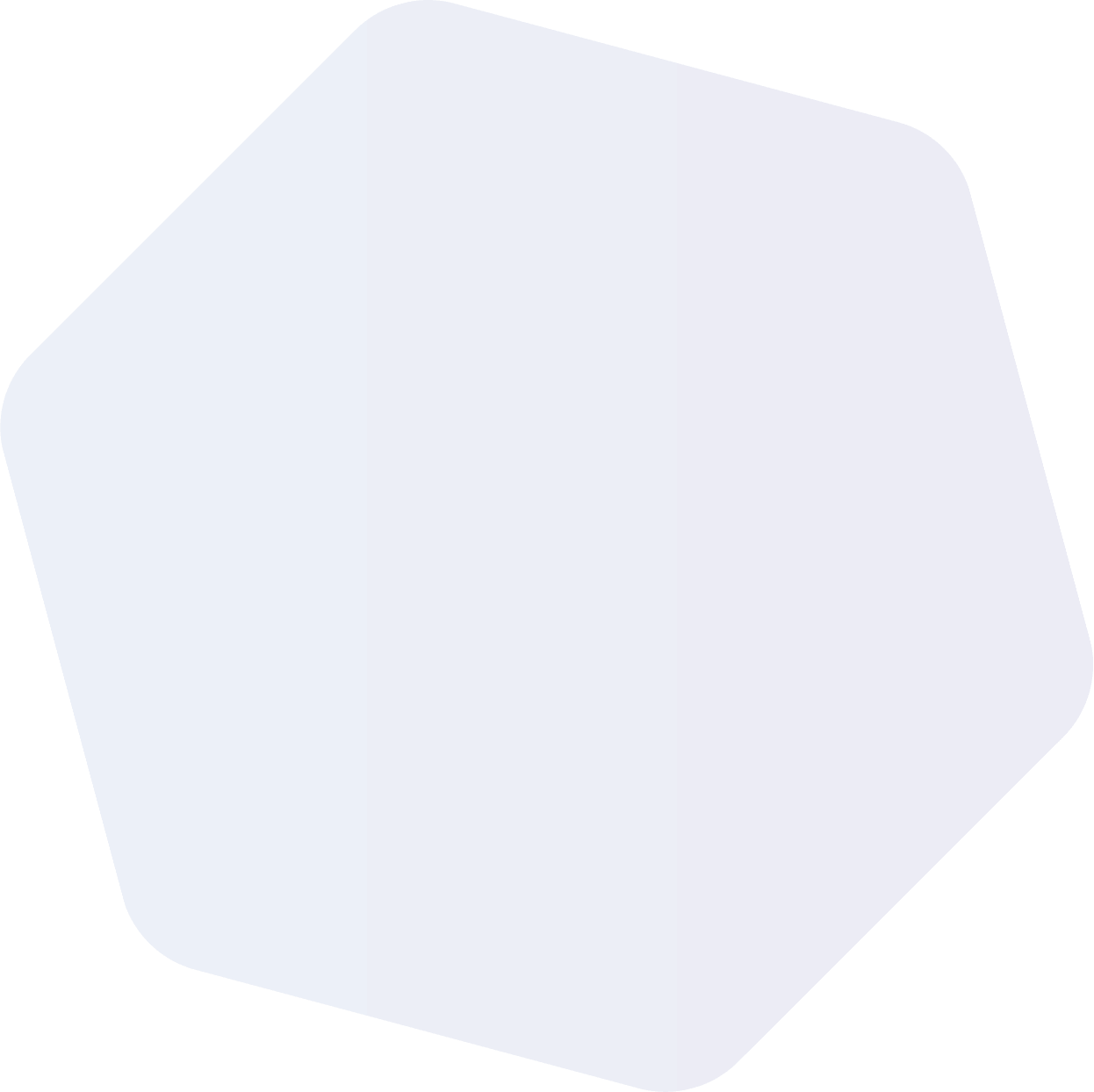 The benefits of consulting and strategy
Companies hesitate or do not necessarily think of calling on a specialist company to provide digital consulting and strategy. However, this support can bring many benefits:
Another view of the challenges
Our team brings you an external view of your challenges. We see them from a different angle and can suggest solutions you would never have considered. Likewise, our technical approach allows us to offer you functional developments to automate your processes and thereby gain in productivity and efficiency.
Personalised support
When you turn to Némésis studio, you are sure to benefit from personalised support. We work closely with your teams and study your business and challenges in depth. This way, we make sure to offer you custom solutions perfectly tailored to all your specific needs.
Help with decision-making
A good decision can significantly boost your business. With this in mind, we put all our expertise and experience at your disposal. We then offer you an informed vision of the strategic choices and technical solutions available. Then you have everything you need to make the right choices for your company.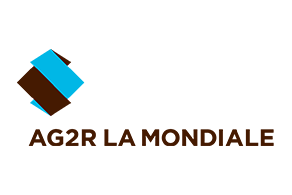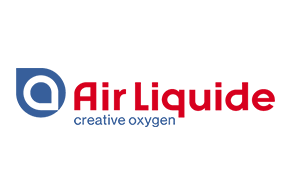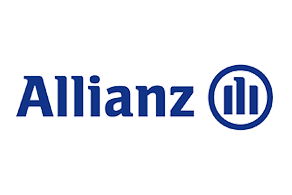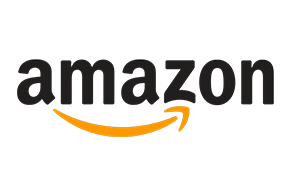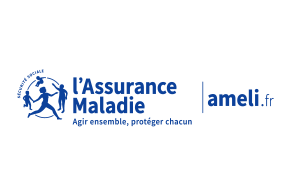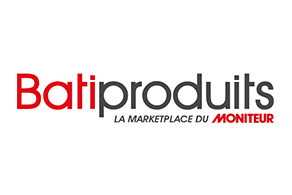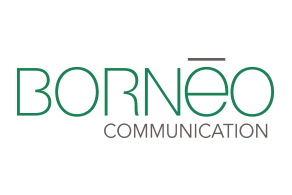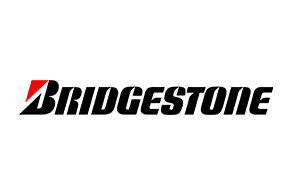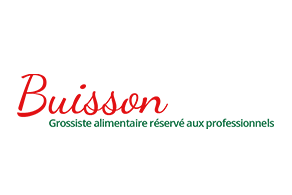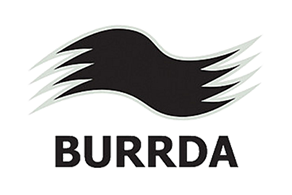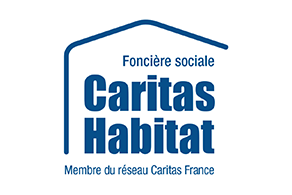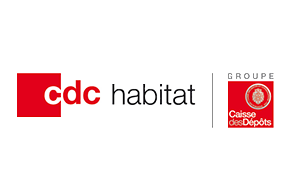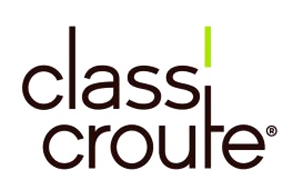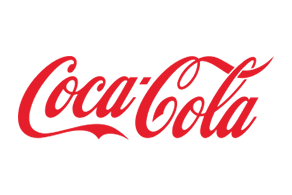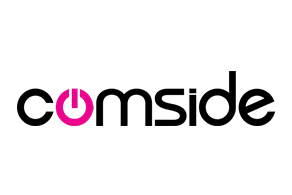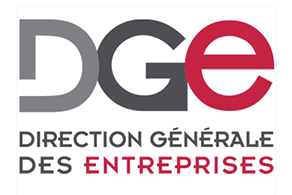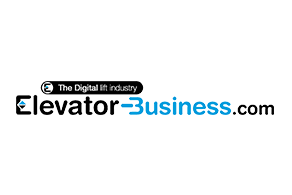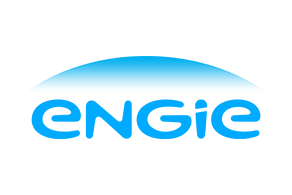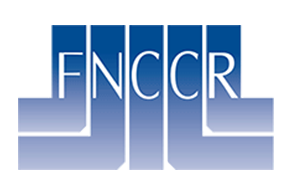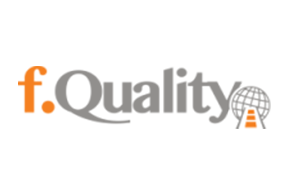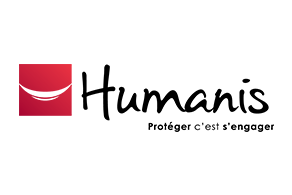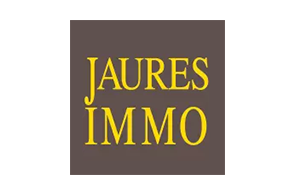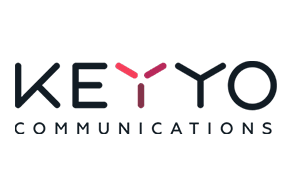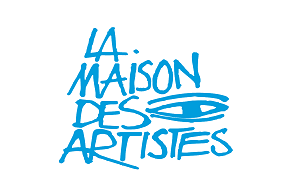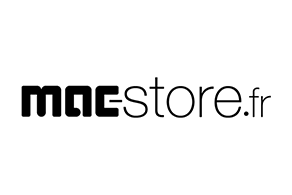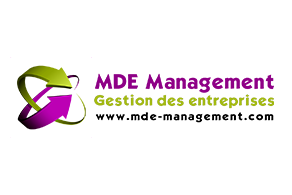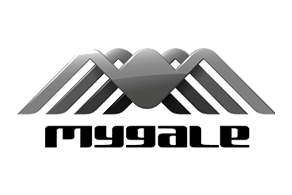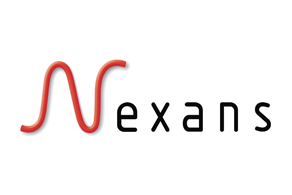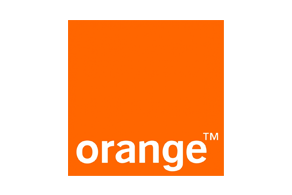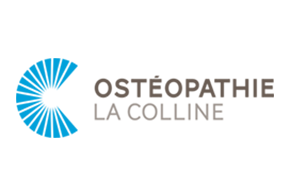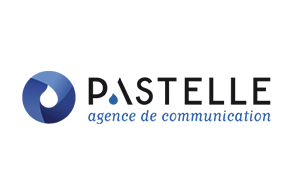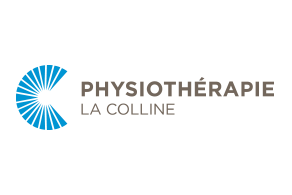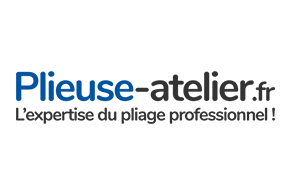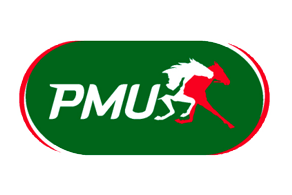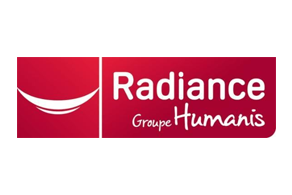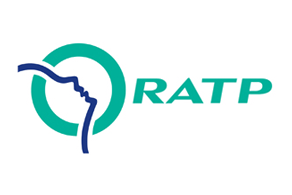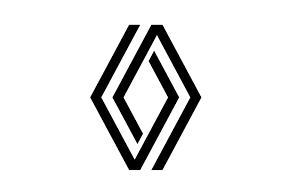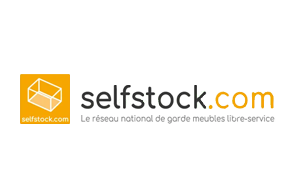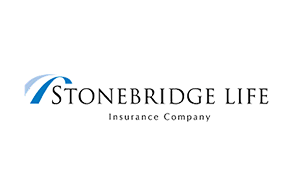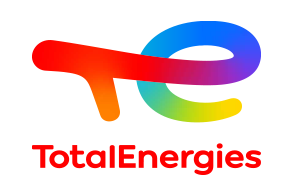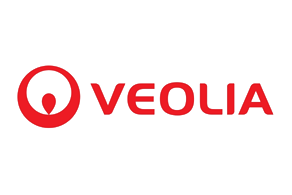 Trust us with your digital project
Our team is available to help define your expectations and propose reliable and economical solutions. We can develop the custom features you need to address all your challenges and boost your business.