Want to take advantage of digital technology to boost your business?
Since 2003, Némésis studio has specialised in the digital transformation of companies. Our role is to offer you innovative solutions tailored to your challenges and your corporate culture. We use our experience to help you exploit all the capabilities of digital technology, in order to digitise your company's processes and boost your business.
What is digital transformation?
Digital transformation refers to integrating digital technologies into your company to improve its performance. This includes digitising and automating processes, for example to optimise employees' work.
Digital transformation allows your company to offer your employees, customers and prospects unique and engaging experiences. These experiences can make a real difference against your competitors.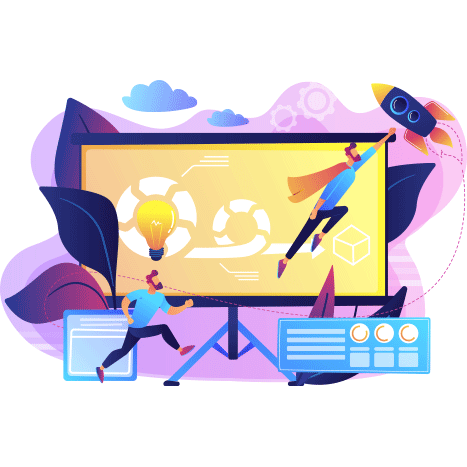 The benefits of digital transformation
The decision to initiate a digital transformation is not always an easy one. And for good reason: such a project raises many questions that can hinder decision-making. However, digital transformation is often so beneficial that some companies regret not taking the plunge sooner.
Increased efficiency
Digital technologies can be used to automate many processes. This allows your employees to save time and focus on more rewarding tasks. Automation also limits a large number of human errors.
Improved decision-making
Digital transformation enables vast amounts of data to be processed. Dashboards and tracking tools can then give you an overview of your business and help you make smart decisions.
Increased customer satisfaction
Customers are looking for quality of service. By digitising your processes, you can provide them with powerful custom tools that significantly increase your ability to meet their expectations: CRM, extranet, SaaS software, website, etc.
Increased profitability
Global digital transformation has a ripple effect across the company, resulting in a better customer experience, better business results and increased revenue.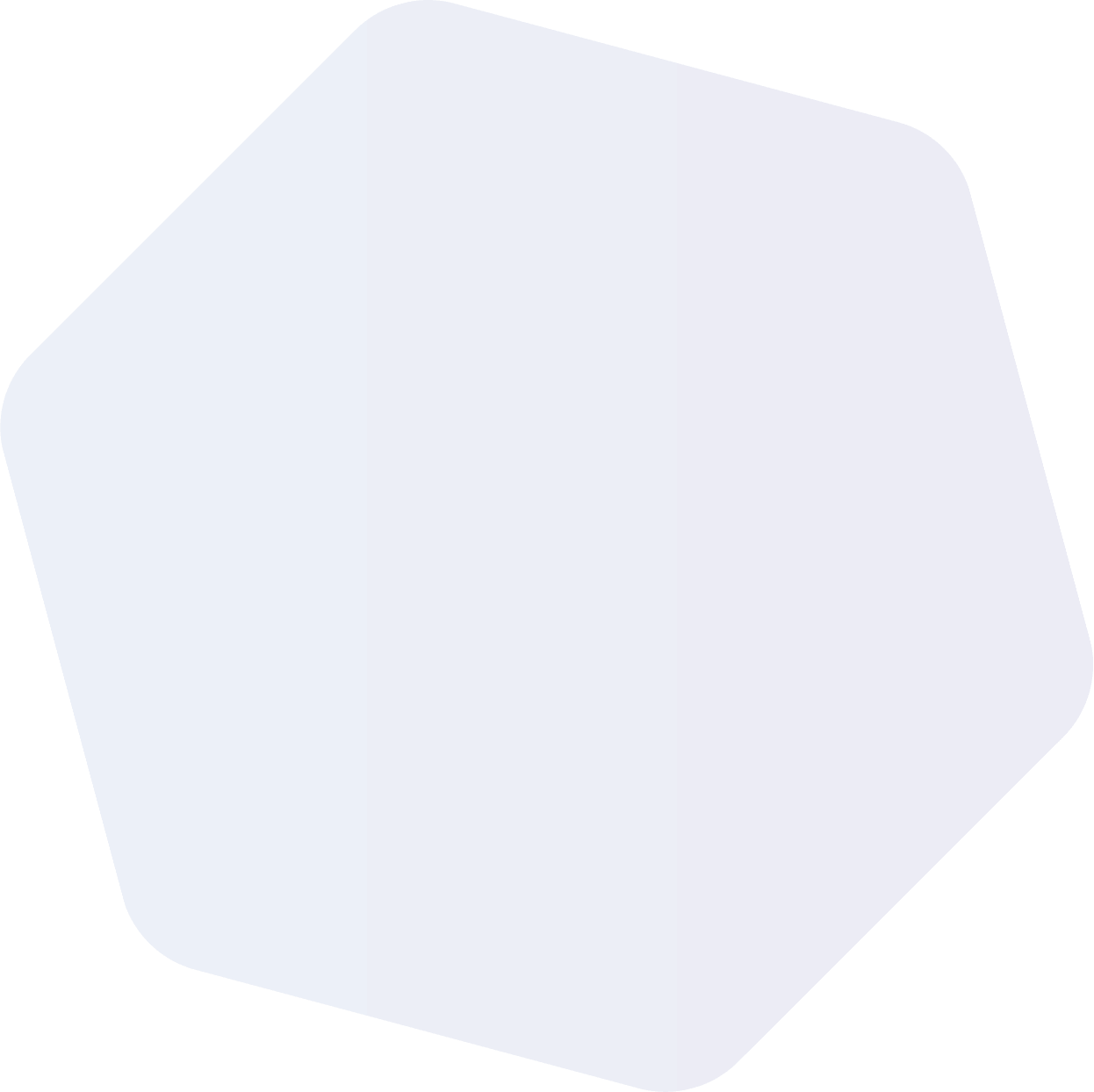 Némésis studio's expertise
Since 2003, Némésis studio has been developing innovative custom digital solutions and supporting companies seeking to digitise their business.
Whatever you need (intranet, extranet, business application, checkout software, CRM, web portal, etc.), we support you throughout your project. Thanks to our agile approach, our team doesn't just develop your project. We help you see further and design powerful and competitive tools.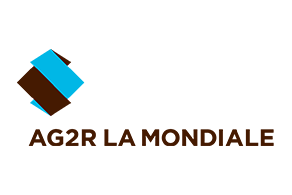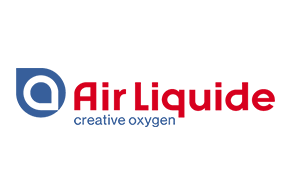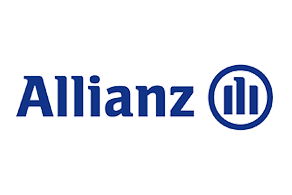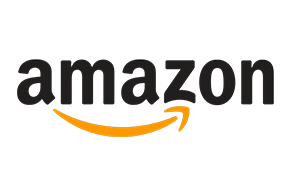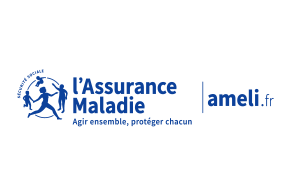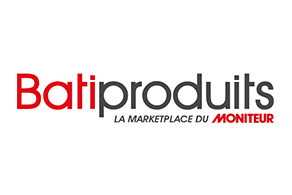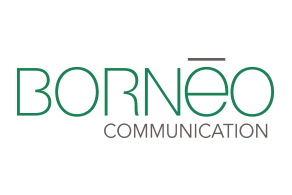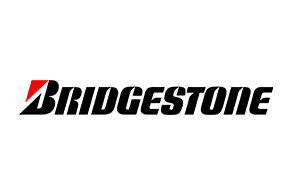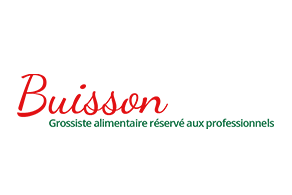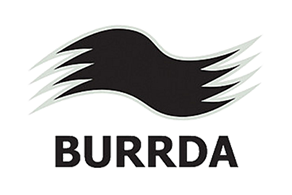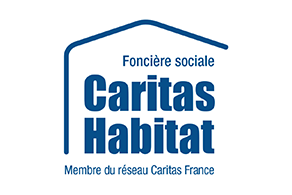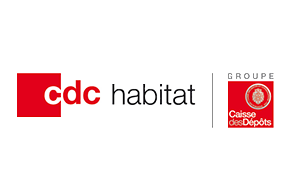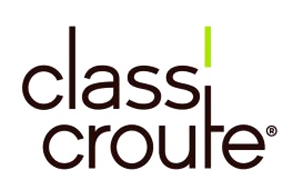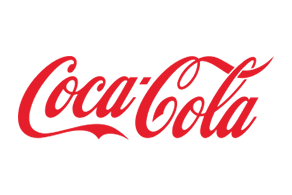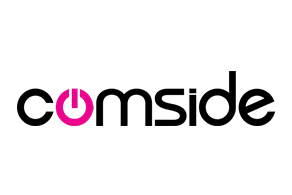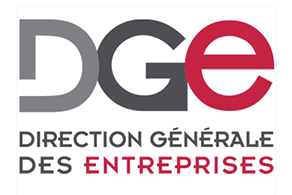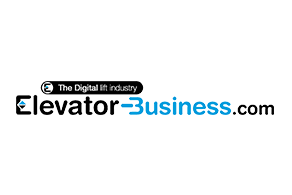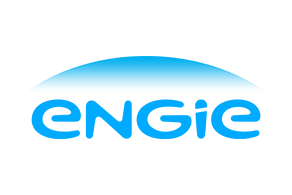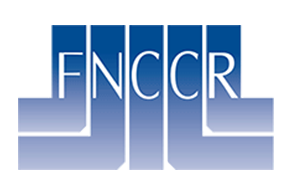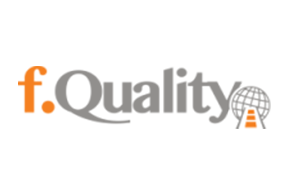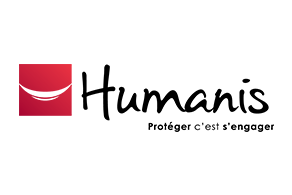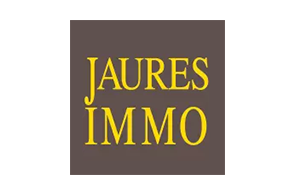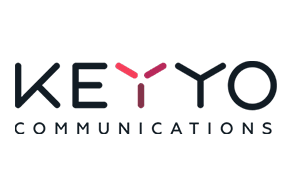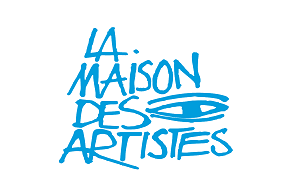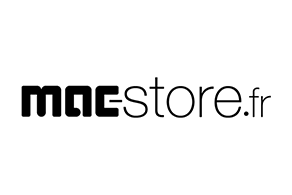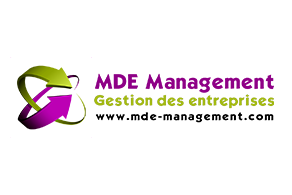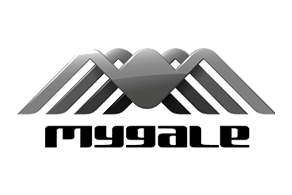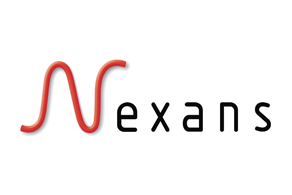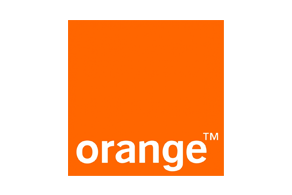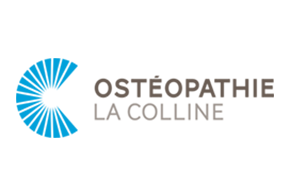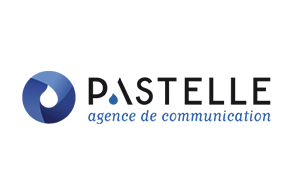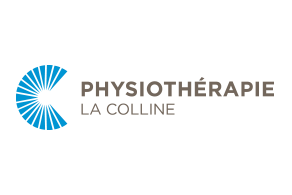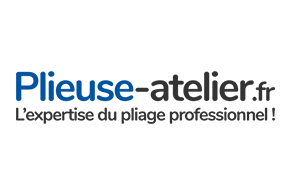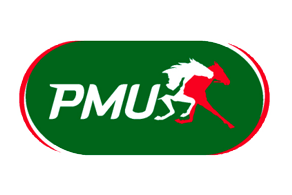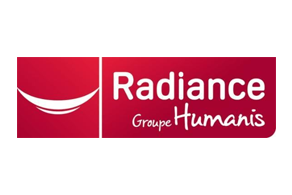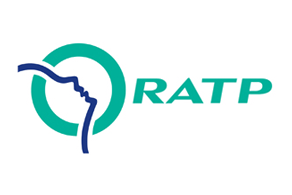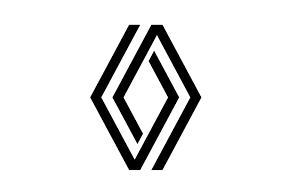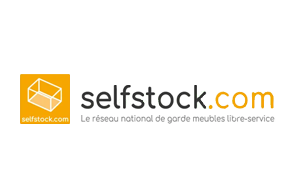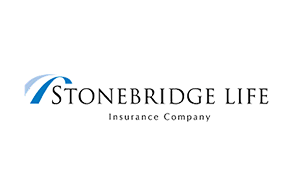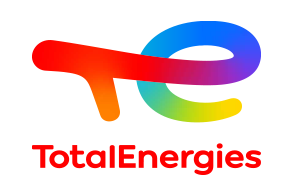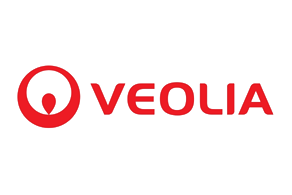 Trust us with your digital project
Our team is available to help define your expectations and propose reliable and economical solutions. We can develop the custom features you need to address all your challenges and boost your business.