Looking for an experienced team to perform reverse engineering on your software?
Since 2003, Némésis studio has been offering custom solutions for all your digitisation projects. If you're looking for a provider that's passionate about studying and understanding how software works, e.g. with a view to improvement or overhaul, our team of experts can support you throughout your project. We work in complete transparency for you and your customers: white label, subcontracting or directly.
Our expertise in reverse engineering
Némésis studio designs and develops custom software but can also deconstruct other software as part of reverse engineering projects. In this case, our team reverses the software creation process to access its source code. After that, we can understand the program's architecture, functioning and internal structure, then modify or reuse it according to your needs.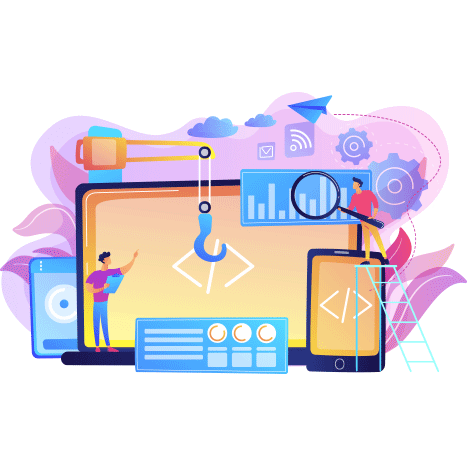 Our reverse engineering solutions
At Némésis studio, we work alongside you to meet your reverse engineering needs. From analysing old digital tools to reconstructing software, our team brings you its expertise:
Access to software source code
Whatever your reasons, you may need to access the source code of software. Our team supports this process by providing you with appropriate technical solutions in compliance with software-related legal aspects.
Understanding of how the software works
Once the source code is accessible, our experienced team of developer analysts can conduct in-depth studies to understand how the software works, its structure, and the rules governing its communication protocols.
Using the source code
Depending on your project, the source code can then be used in different ways. For example, it could inspire you to create functionalities in other software or create exactly the same software but with newer or different technologies.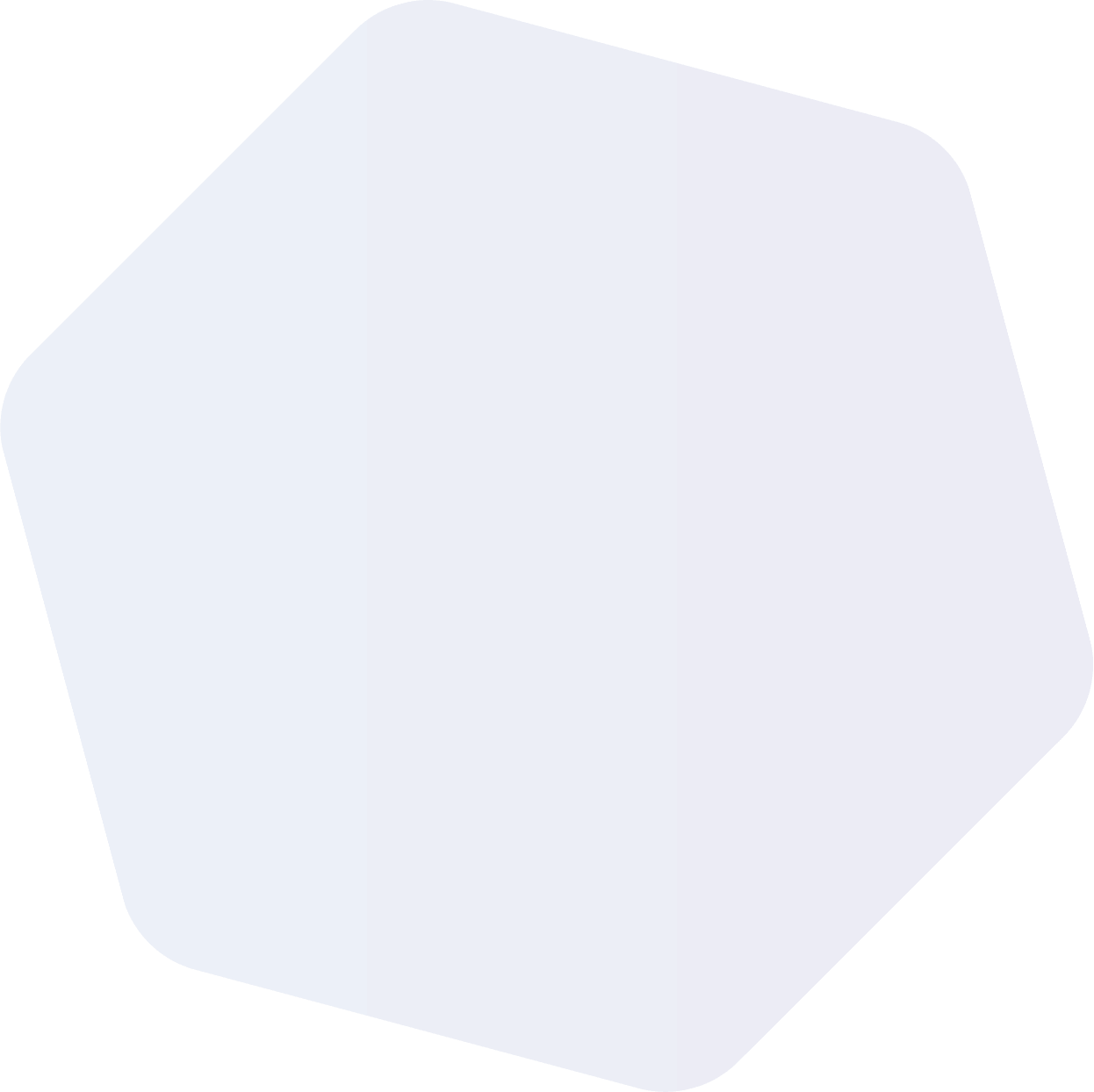 The benefits of reverse engineering
Many entrepreneurs, start-ups and companies hesitate to call on a company that specialises in reverse engineering. However, this support can bring many benefits:
Manage and control the quality of your software
It may seem unlikely that you will have to reverse engineer your own software. However, it may be necessary if you don't have the necessary in-house knowledge. This is the case if you want to continue development done by another team or former employees without documentation.
Ensure the security of your software
Reverse engineering plays a very important role in computer security, since it is used both to attack and defend software. It allows you to detect vulnerabilities in your software and understand how malware works, such as viruses, trojans and blackmail software.
Use undocumented and unmaintained platforms
As publishers disappear and developers retire, there is a growing need for reverse engineering. This is particularly the case if you want to improve old software and port it to more modern systems. For example, old software can be ported to a web application.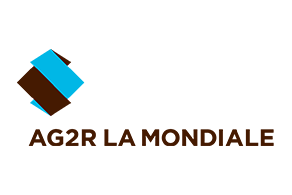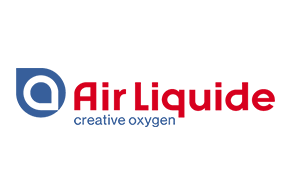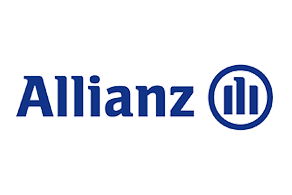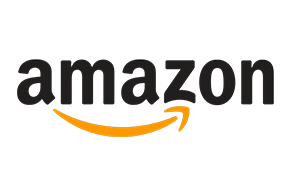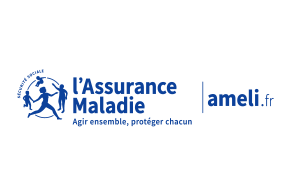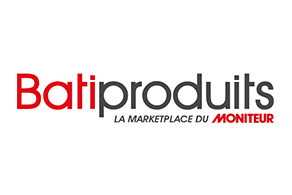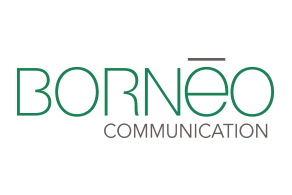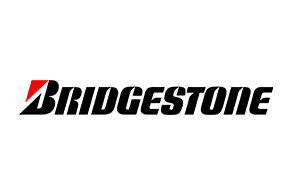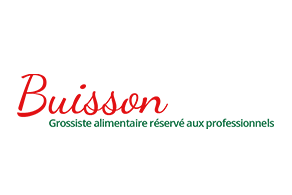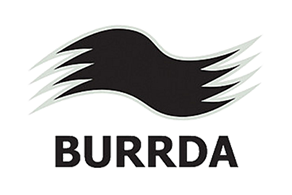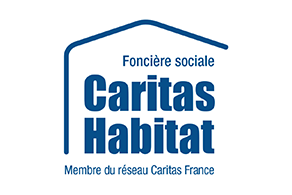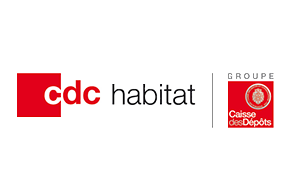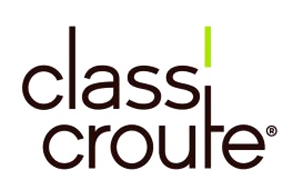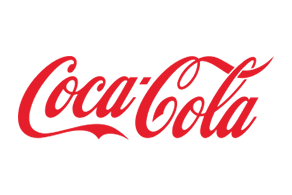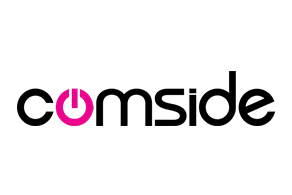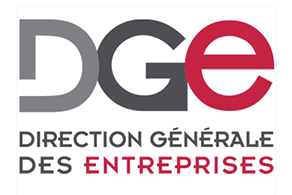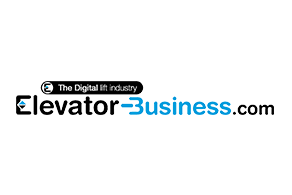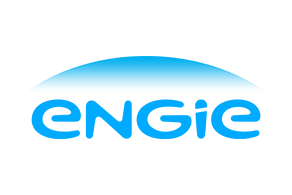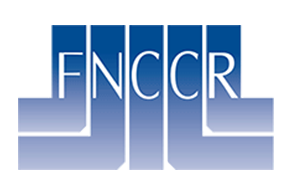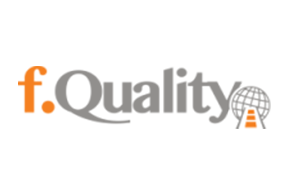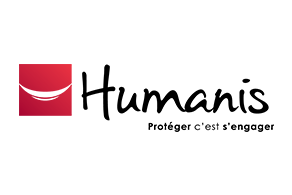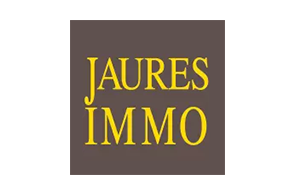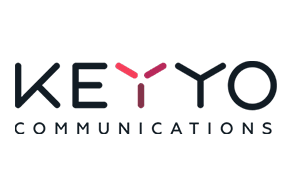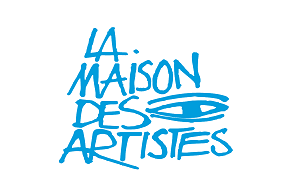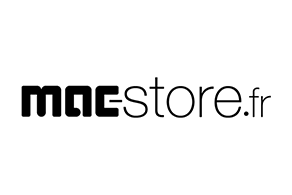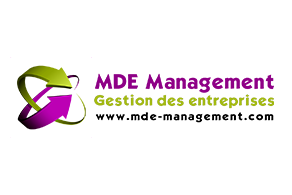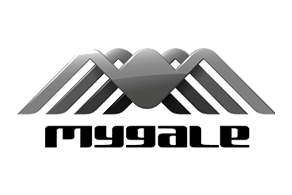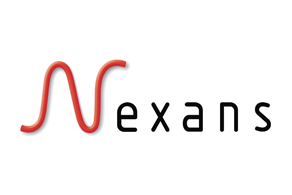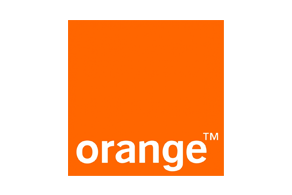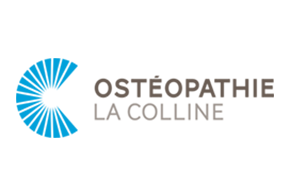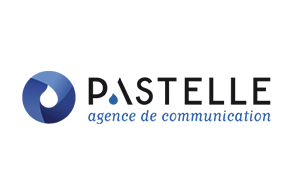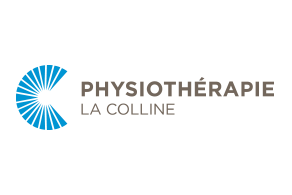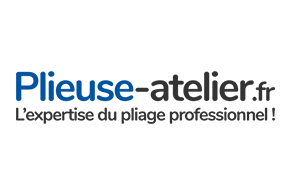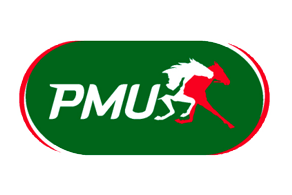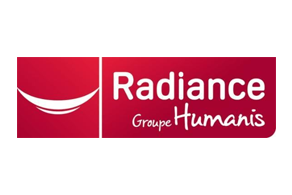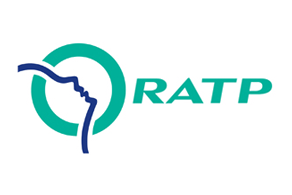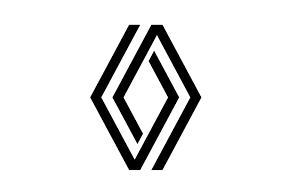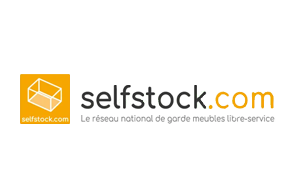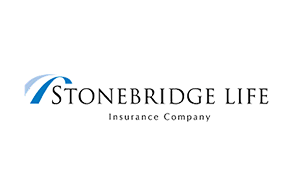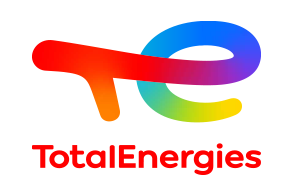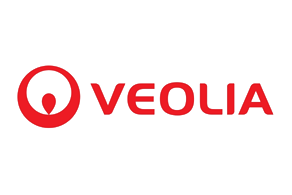 Trust us with your digital project
Our team is available to help define your expectations and propose reliable and economical solutions. We can develop the custom features you need to address all your challenges and boost your business.